on
Raise your hands if you think bean dip is the best dip IN THE WORLD?
One, two, three…oh, there's too many to count.
The following bean dip recipes are categorized by bean type. I know there are dozens (if not hundreds) more bean dip recipes not listed here, so tell me what I've missed in the comments. I'd like to hear from you.
Baked beans – Baked beans (usually navy beans) can be made in a variety of ways–most commonly baked in barbecue sauce or molasses. To make a baked bean dip, blend baked beans together with your favorite cheese, bake for 30 minutes, and you've got yourself one cheesy baked bean dip.
Black-eyed peas – Actually beans, not peas. Combine black-eyed peas with corn, tomatoes, and bell peppers for a nice salsa-style bean dip.
Black beans – One of the most in-demand beans for a Tex-Mex bean dip, I make black bean dip with cilantro and black bean dip without cilantro.
Butter beans – Combine these white lima beans with fresh herbs of your choosing for a healthy dip. Serve with carrots, celery, radishes, or other fresh veggies.
Cannellini beans – These white beans are also called Italian kidney beans. Use cannellini beans to make a bean dip similar to hummus or similar to classic Tex Mex black bean dip. I used cannellini beans to make this parsley white bean dip by following Giada De Laurentiis' recipe.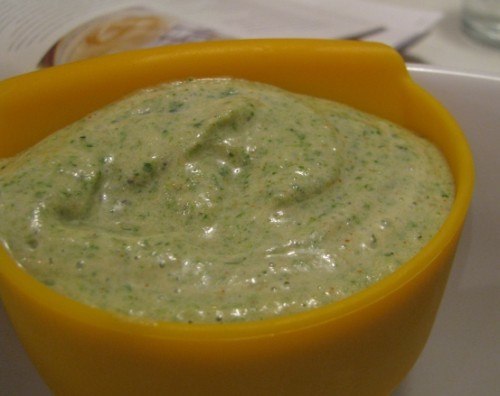 Chili beans – Turns out chili beans refers to chili con carne. Often pinto beans. Check out this chili dip recipe.
Fava beans –  Mix these puppies with goat cheese and garlic for one kickin' fava bean dip. You can also use fava beans to make a dip very similar to hummus.
Garbanzo beans – Also called chickpeas. Garbanzo beans are most famous for the hummus they produce. Hummus, by the way, works well in a Mediterranean layered dip.
Great Northern beans – A white bean with a shape similar to a lima bean. Blend with zucchini, lemon juice, and pepper, and serve with bread. Your friends won't stop talking about this bean dip.
Green beans – Blend with tahini, a hard boiled egg, lemon juice, and spices to make one fine green bean dip.
Jacob's cattle beans – A native of New Mexico, these beans have a sweet flavor and a meaty texture. Try blending with cumin and hot peppers to make a flavorful bean dip.
Kidney beans – Mix with yogurt, cheese, and hot peppers. Over-blend and serve as dipping sauce with your steak.
Lima beans – Lima beans pair well with fish. Why not make a delicate lima bean dip with lemon juice, olive oil, and red pepper flakes to serve as a spread on fresh-baked Italian bread. You could also make this garlicky lima bean dip.
Navy beans – Navy beans pack enough flavor punch that you don't have to add too much of anything to make a great dip. Go simple with onion, lemon juice, garlic, and salt.
Pinto beans – Often used in Southwestern dishes, including refried bean dip. Refried bean dip can be eaten on its own or used in seven-layer bean dip.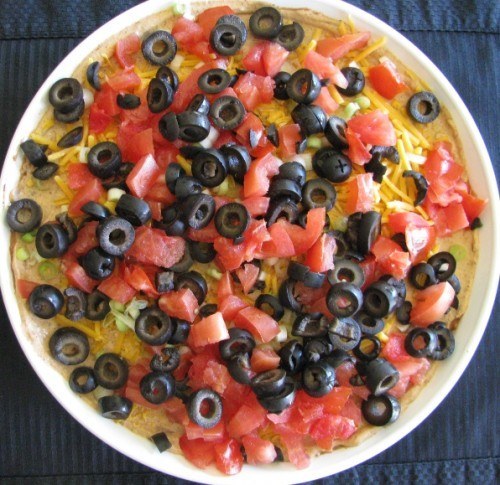 Red beans – Ever tried red beans and rice? If you liked that, why not take that meal, blend it up, and create a scrumptuous red beans and rice dip. All you need are tortilla chips.
Soldier beans – Similar to navy beans, these white beans have dark red markings and don't need much added to them to make a tasty bean dip.
Yellow eye beans – White with tannish markings and a great creamy flavor. Blend with avocado, garlic, and lemon juice.