on
Every month I meet up with other Colorado food lovers who are members of The Front Range Food Bloggers. The hostesses with the mostesses, Barb at Vino Luci Style (the same generous gal who is offering the Diptock giveaway) and Andrea at Fork Fingers Chopsticks, lead the conversation for the meeting whether it be photography, SEO, writing, or, of course, food.
As you can imagine, there's usually a very fine spread. From noodle dishes to cookies to dips (of course), no one leaves the meeting hungry. For my first get-together with the group I took advantage of my aunt's delicious, homemade orange marmalade to make a creamy citrus fruit dip.
Creamy Citrus Fruit Dip Recipe
*1, 8 oz. pkg. light cream cheese, softened
*6 oz. orange yogurt
*1/2 c. orange marmalade
*1/8 tsp. pumpkin pie spice
*2 tbsp. coarsely chopped pecans
Instructions: Combine all ingredients (except pecans) in a mixing blow. Mix well and chill for up to an hour. Sprinkle with pecans before serving.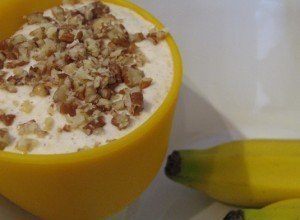 I also made a creamy peanut butter dip that day, but I'll save the recipe for another time…