on
Warning
: Division by zero in
/srv/users/serverpilot/apps/saucydipper/public/wp-content/themes/CherryTruffle/functions.php
on line
2
Warning
: mysqli_num_fields() expects parameter 1 to be mysqli_result, bool given in
/srv/users/serverpilot/apps/saucydipper/public/wp-includes/wp-db.php
on line
3353
Warning
: Division by zero in
/srv/users/serverpilot/apps/saucydipper/public/wp-content/themes/CherryTruffle/functions.php
on line
2
Warning
: mysqli_num_fields() expects parameter 1 to be mysqli_result, bool given in
/srv/users/serverpilot/apps/saucydipper/public/wp-includes/wp-db.php
on line
3353
Warning
: Division by zero in
/srv/users/serverpilot/apps/saucydipper/public/wp-content/themes/CherryTruffle/functions.php
on line
2
Warning
: mysqli_num_fields() expects parameter 1 to be mysqli_result, bool given in
/srv/users/serverpilot/apps/saucydipper/public/wp-includes/wp-db.php
on line
3353
What's better than a spoonful of peanut butter? Peanut butter dip, I say.
Peanut butter has made it's way onto the Saucy Dipper a couple times now (like this caramel and peanut butter dip). Something about it just belongs in a dip.
Today I've got two more peanut butter dip recipes. They may be super simple to make (add ingredients and mix), but there is nothing simple about the flavor, especially if you love peanut butter the way I do.
Yogurt and Peanut Butter Dip Recipe
*1 c. vanilla yogurt
*3 tbsp. peanut butter
*2 tbsp brown sugar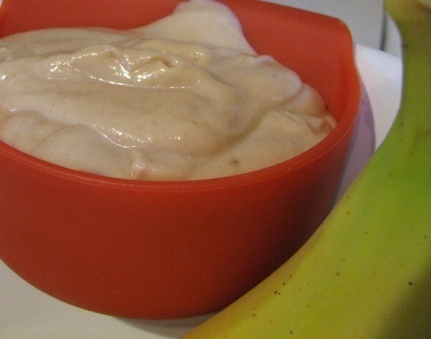 Cream Cheese and Peanut Butter Dip Recipe
*1, 8 oz. package of cream cheese
*1 c. peanut butter
*1 c. brown sugar
*1/4 c. 2% milk